Welcome To The Digital Spot. Creating or starting a website is a new experience. Websites are created to share information or to write blogs and a lot more. Websites are like the basic thing for making your business online. Creating a website is simple all you need is some time, basic knowledge on the internet and a few bucks. So here I will let you know how to create a website with WordPress. There are still several ways to make your website. But, WordPress is a simple way to begin.
Domain
What is a domain? A domain is like a name for your website. Domain has different types of extensions we have to choose a perfect or apt name for your website with an extension.
Purchasing Of A Domain
There are a lot of websites that sell the domain at a good price. They have a pretty good discount all you need is to find it.
Few Types Of Domain Extention.
.com – commercial business (most common)
.org – organizations (nonprofit)
.gov – government agencies.
.edu – educational institutions.
.net – network organizations.
.mil – military.
.in – can only be purchased in India
– Sign Up – Firstly, Create an account in online domain sellers like GoDaddy, Bluehost, Register, etc and then go to the main page of your registered domain and name your website with a required domain extension.
– Naming Your Website – Think a name for your website if its already take don't get upset keep on thinking. Name your domain unique and effective. Every website domain name should be unique like our fingers impression. The name of your website cannot be changed once you purchased it. So be cautious while you are naming it.
Unique Features: After getting your unique domain name continue to the cart and if you want any special features like protection, professional email you can add it and continue to the payment page. Domain extensions differ from the pricing.
– Payment – This is the last step for getting a domain and essential part for the beginning of your website making it entering the digital world. so make your payment and get ready for the hosting part.
Hosting
Hosting is like giving life to a domain. Let me explain you in detail, web hosting is a business to help your website to penetrate to the internet. it helps the internet views look over your website. Hosting also helps you to store the data of your webpages. hosting website mostly looks that you own your domain or else they will help you to buy the domain. hosting is a must part of making a website. So, host your domain and make your website.
Few Steps To Host Your Website
– Sign Up: Create an account at a hosting website as same as I said for buying a domain.
– Choose Your Hosting Plan: There are different types of hosting plans. Choose your plan, like standers hosting, advanced hosting, etc. Each plan has different advantages and they differ from price.
– PAYMENT: Make your online payment.
Each hosting website has a different type of hosting plans go through them carefully. After purchasing a hosting service wait for few hours so that you get an e-mail to your linked account, it will provide a server link.
After receiving the e-mail open your hosting go to your hosting website login to it. Now, Click on c-panel attach your domain to that hosting server and activate. your website is active now.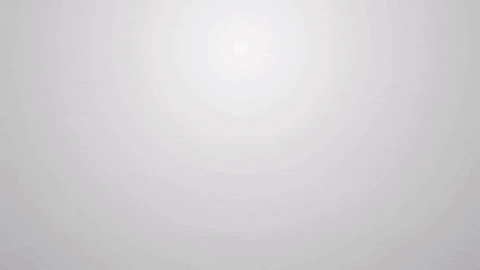 WordPress
WordPress is another way to design a website. Confused,? TheDigitalSpot will help you. So, basically we can design a website in many ways but WordPress takes low time and cost less than others and delivers good output in quality. so most of the people prefer to WordPress. WordPress is a userfriendly tool. It is very simple to understand and design your website.